Find the best ways to bring music and sound into your life, with our informative posts and reviews, both from our own experience and carefully curated.
And discover the beauty of relaxation, peacefulness and solitude – learn all about noise-canceling headphones, ASMR, 8D music, relaxation and the many ways you can bring calm into your hectic life.
* We have recently renamed our site from Swing Vertigo to Sound & Solitude, to better reflect the emphasis we place on both sides of the sound and solitude coin.
How to choose the best
Audio Device
(20 things to consider)
Read our useful Guides...
There's so much information you need to know before you buy any Product, and many of the posts on the internet only contain some of the details you need. That's why we've put together our Guides, so you can download them, study them and think about pros and cons before you make a decision.
Headphones: The Ultimate Guide in 2023
An easy-to-read Guide about the many headphones, types, brands and latest choices
In-Ear Devices: Complete Guide
Explore today's wired and wireless in-ear devices, get tons of interesting choices and much more!
All About Loudspeakers: Definitive Guide
Find the perfect loudspeaker to suit your needs. Whether you want it for a party or portability, here's all the information you'll need
Which is the best headphone color for you?
Find out which headphones color will suit you best
Expert Reviews, Carefully Scrutinized and Curated
Features At a Glance
At today's hectic pace, we understand you are too busy to read all the product specs in a detailed essay format. 

So we provide features at a glance, in useful table summaries - you can make sure you're interested before scrolling down to read the key features in detail.
Reviews From Actual Buyers
Our expert reviews are taken from our own experience, or we carefully curate and scrutinize real customer reviews where we have not used a product ourselves. 

We list the possible experiences you may have with various products. We save you valuable time you would otherwise spend searching the net for the right information, and we don't hesitate to recommend a product where we know it will work best for your needs.
Pros vs Cons
We believe in letting you know about the pros as well as cons of the products we review. So we tell you the good and the bad, we make our recommendation, and we let you make up your mind.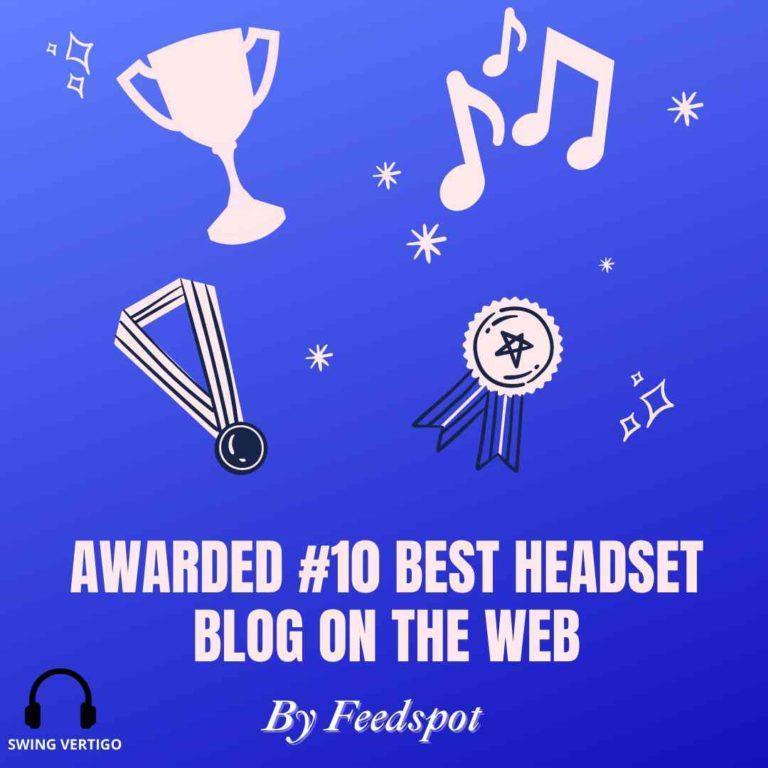 Feedspot Listed Us As One of The Best Blogs
"Swing Vertigo has been selected by Feedspot's panelist as one of the Top 20 Headset Blogs on the web.
We want to thank Swing Vertigo for their contribution to this world. This is the most comprehensive list of Top 20 Headset Blogs on the internet and we are honored to have Swing Vertigo as part of this!"
– Feedspot
Read some of our popular articles...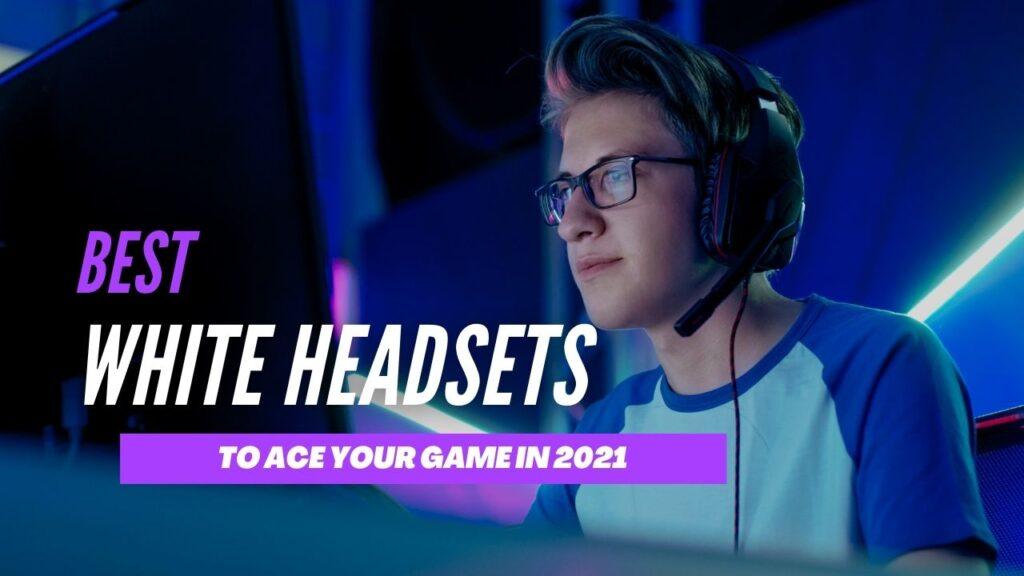 11 Best White Gaming Headset
An article for pro gamers with an awesome collection of 11 of the Best White Gaming Headsets that ace in style and performance.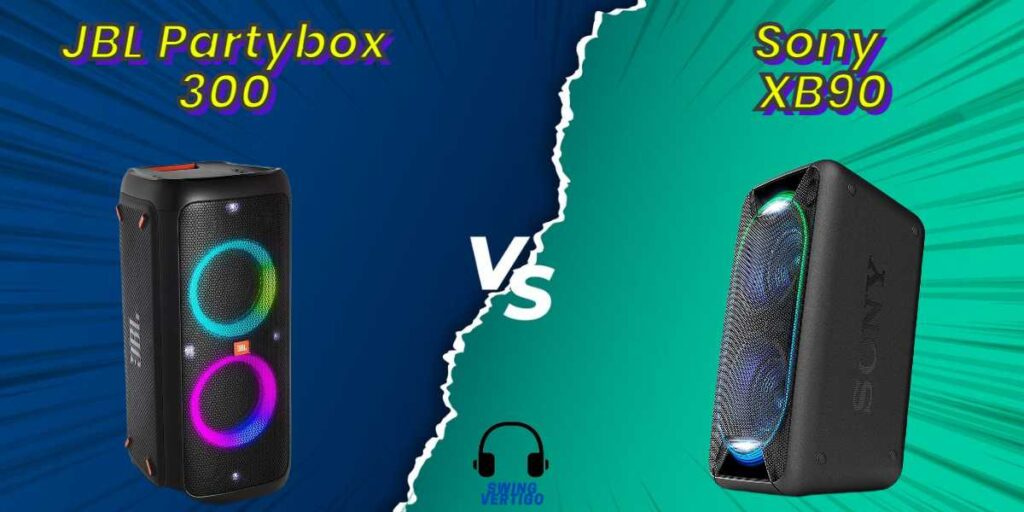 JBL Partybox 300 vs Sony XB90
JBL Partybox 300 vs Sony XB90 comparison to help you choose the best speaker.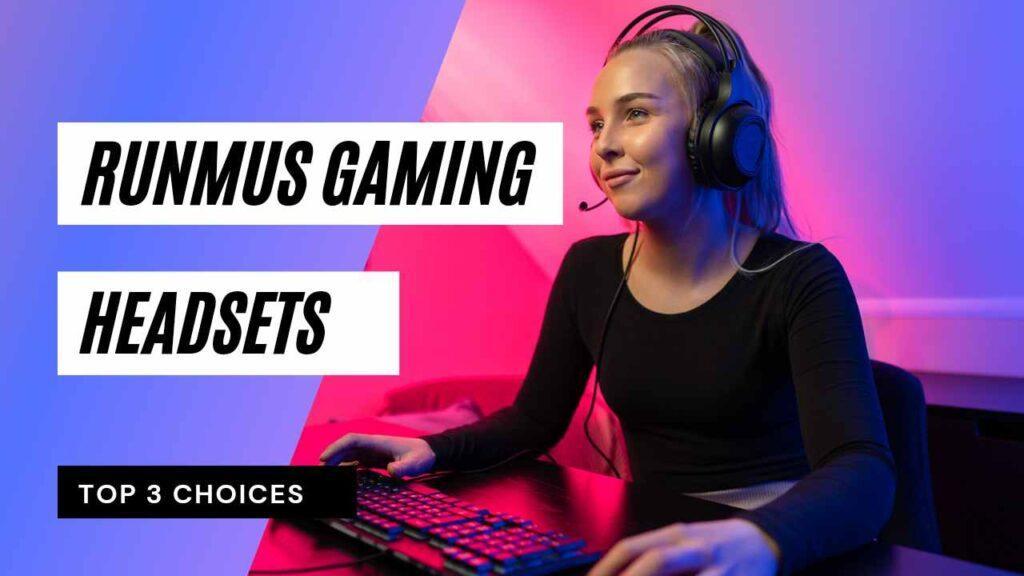 Runmus Gaming Headset Review
Review of the Top 3 Runmus Gaming Headsets at super low cost.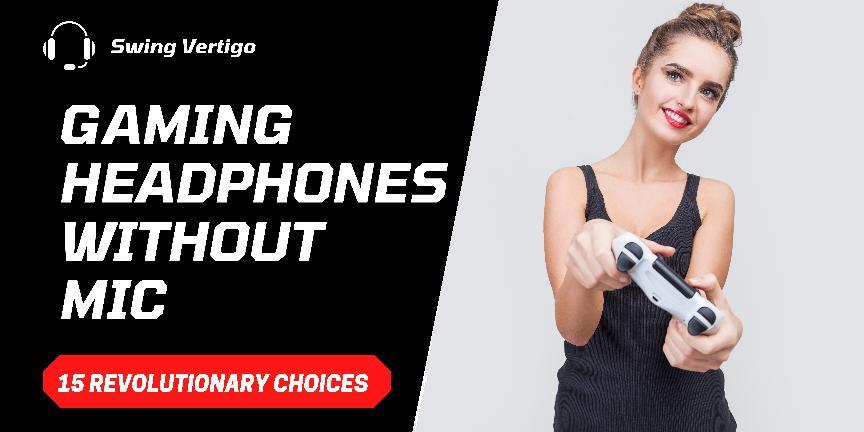 Best Gaming Headphones Without Mic
A list of the best gaming headphones without mic or removable mic.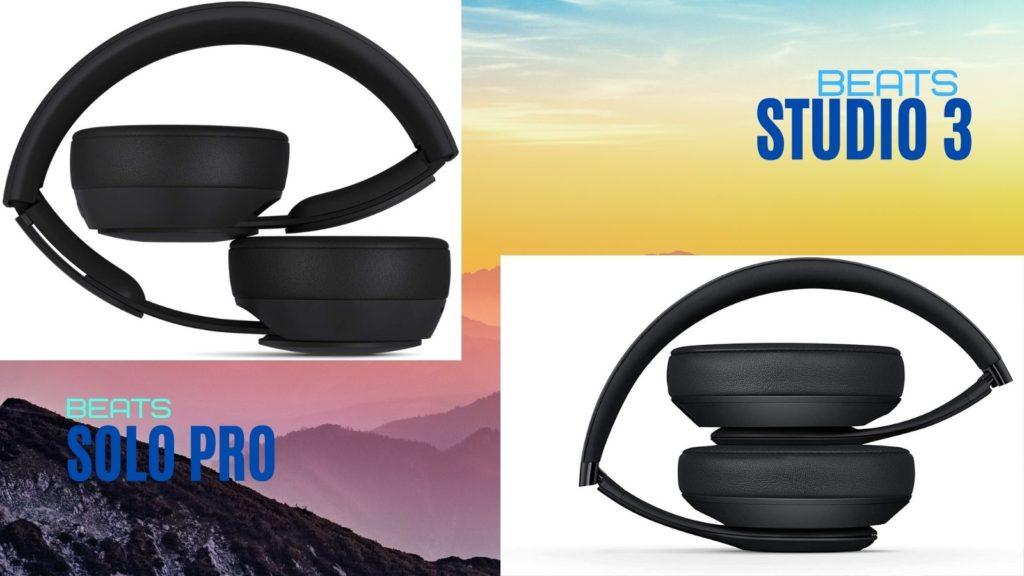 Which One is Best Choice? Helpful comparison on two versions of Beats Headphones for your ideal purchase in the New Normal Season.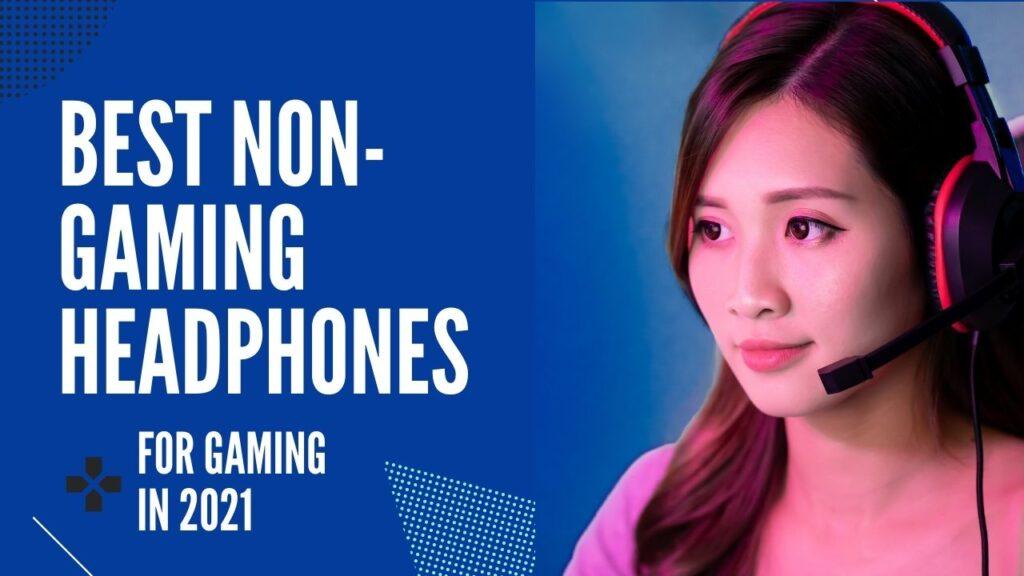 Best Non Gaming Headphones For Gaming
A list of 7 best non gaming headphones for gaming that come at an unbelievably cheap price.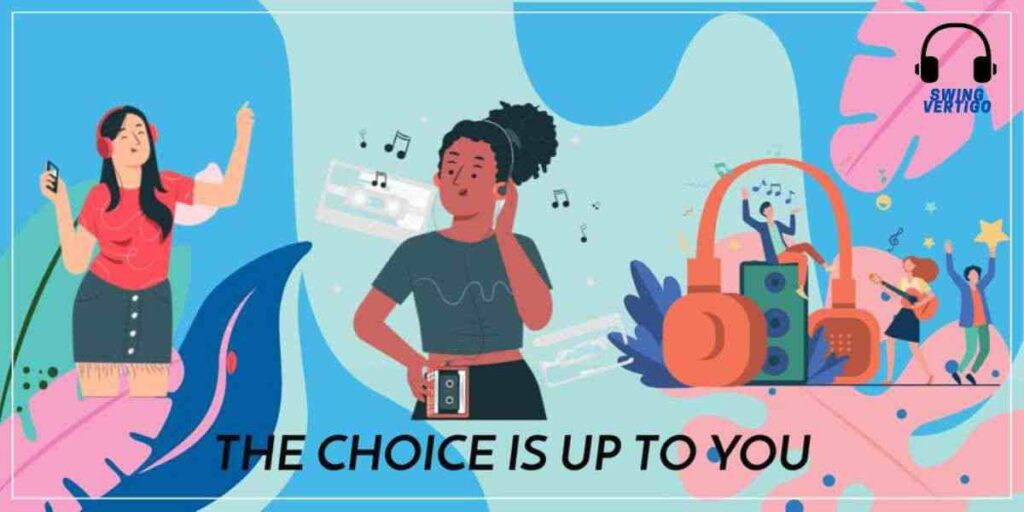 Things To Do While Listening to Music
A helpful guide to infuse the power of music in our mundane day to day activities.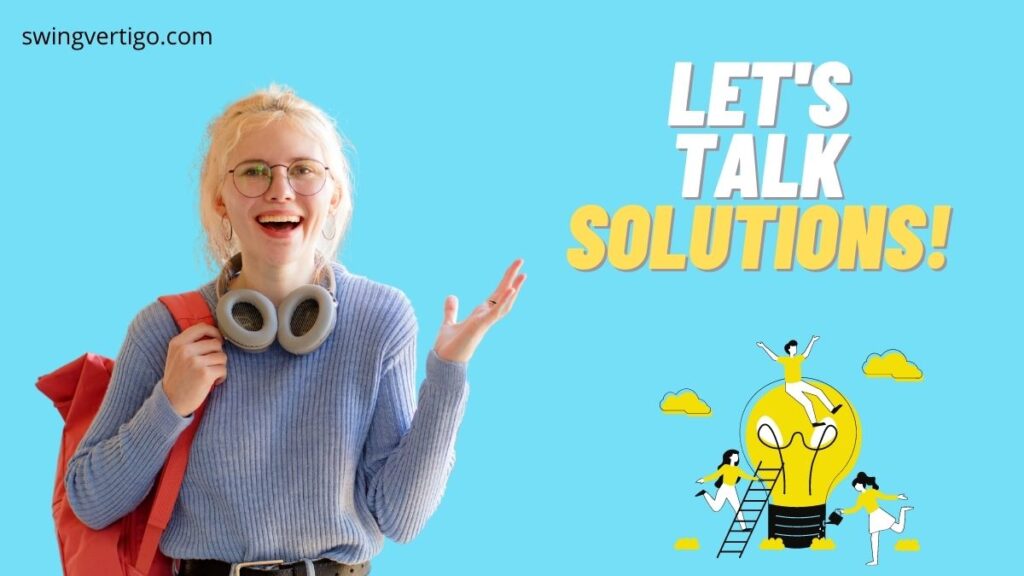 Avoid Hairfall With Headphones
Your only solution for a healthy headphone use without risking hair loss!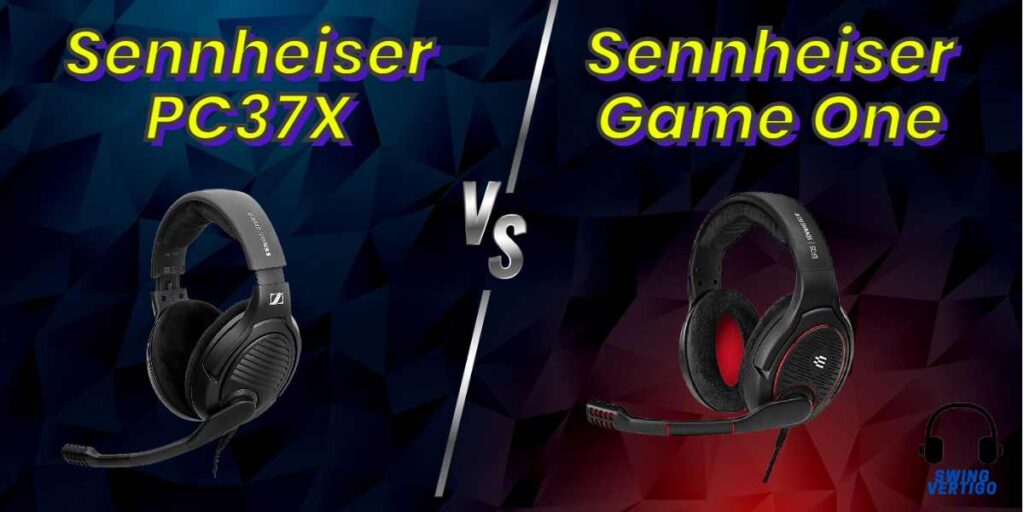 Sennheiser PC37X vs Game One
Amazing comparison between Sennheiser PC37X vs Game One gaming headsets.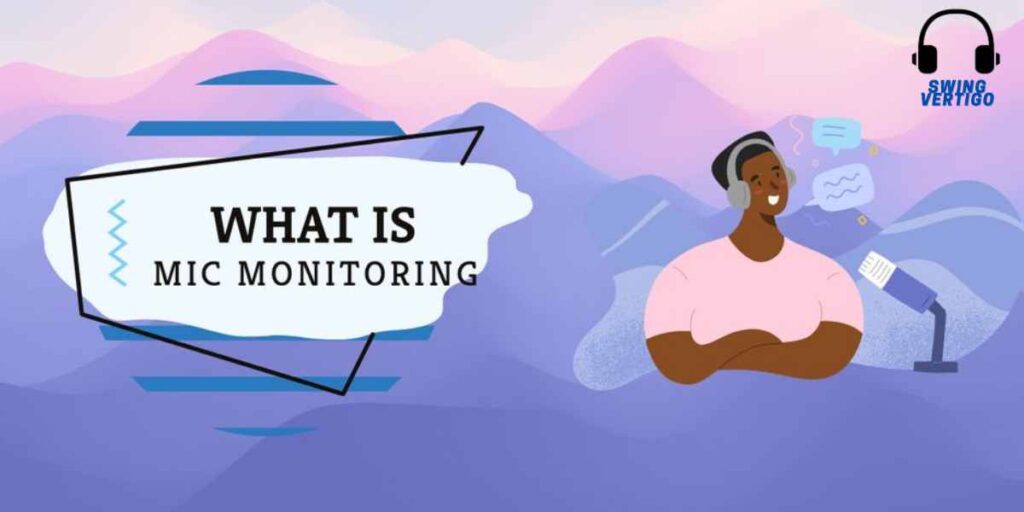 Complete guide on mic monitoring for gamers and non-gamers.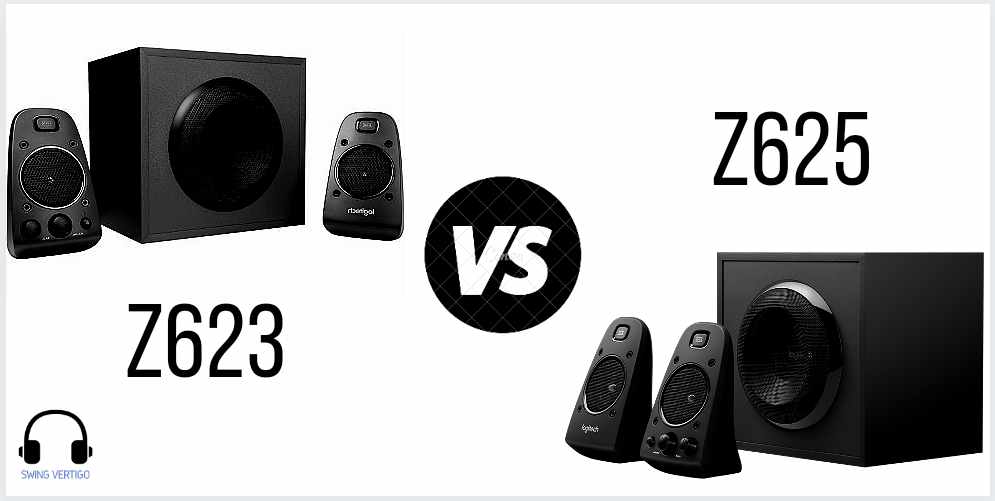 Intense comparison of the two best products. The comparison was close indeed, find out who won!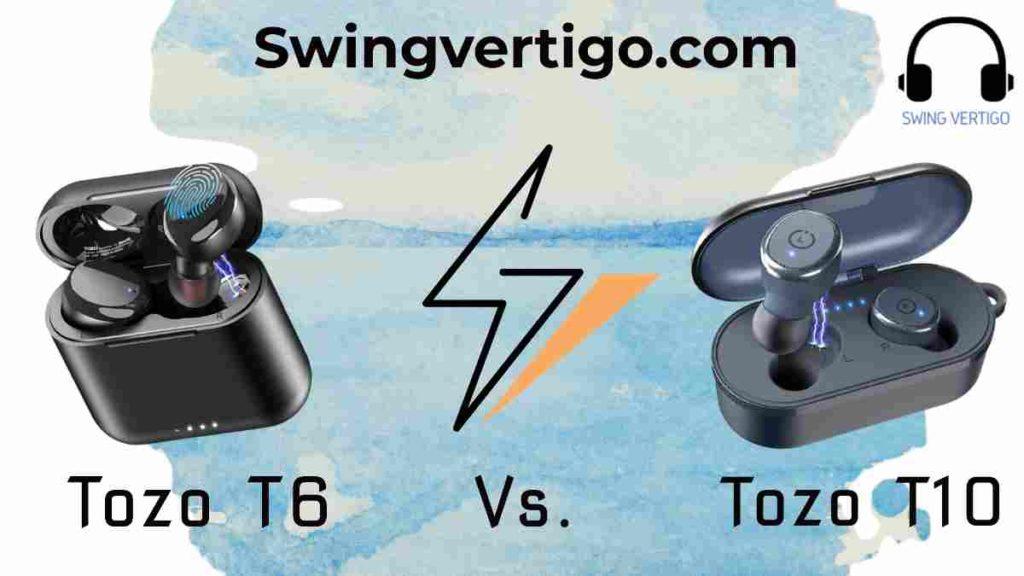 The best comparison blog Tozo T6 and Tozo T10 that covers all the aspects of the devices and helps you buy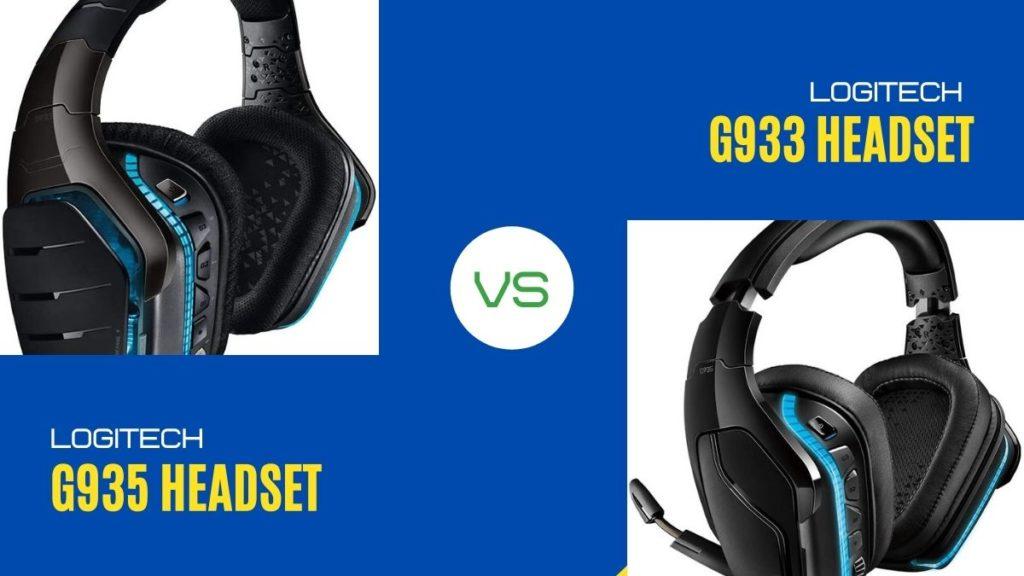 Check out what are the 9 parameters that make these two top Gaming Headsets different.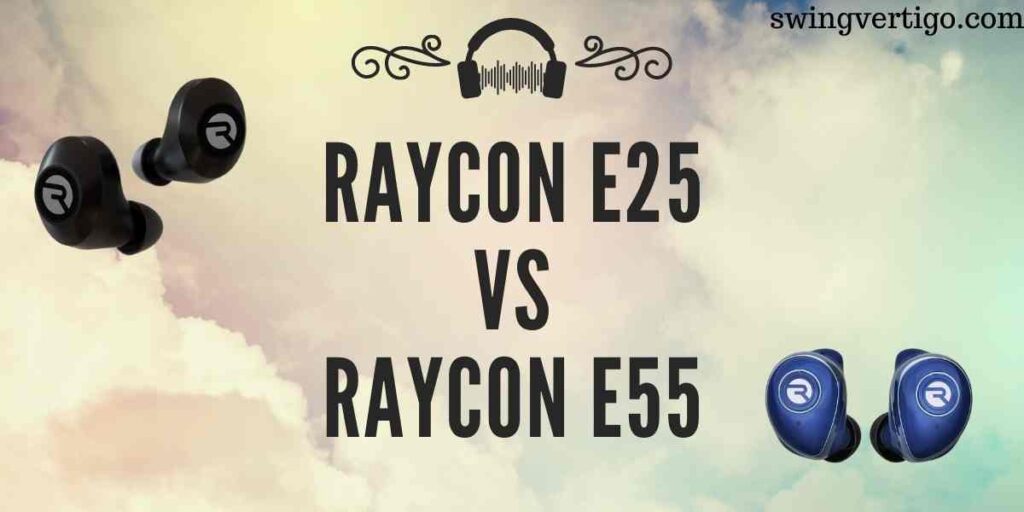 Raycon e25 vs e55: Who Wins The Race?
What are the differences between Raycon E25 and E55 earphones, and which one is the right one for you?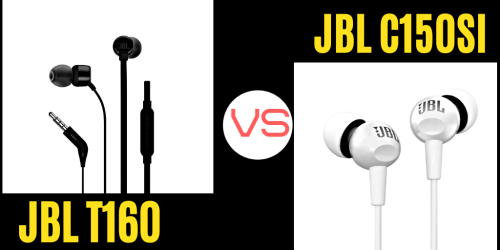 Best Guide: JBL T160 vs JBL C150SI
Helpful comparison of the two best versions of JBL earphones for your favorite playlists!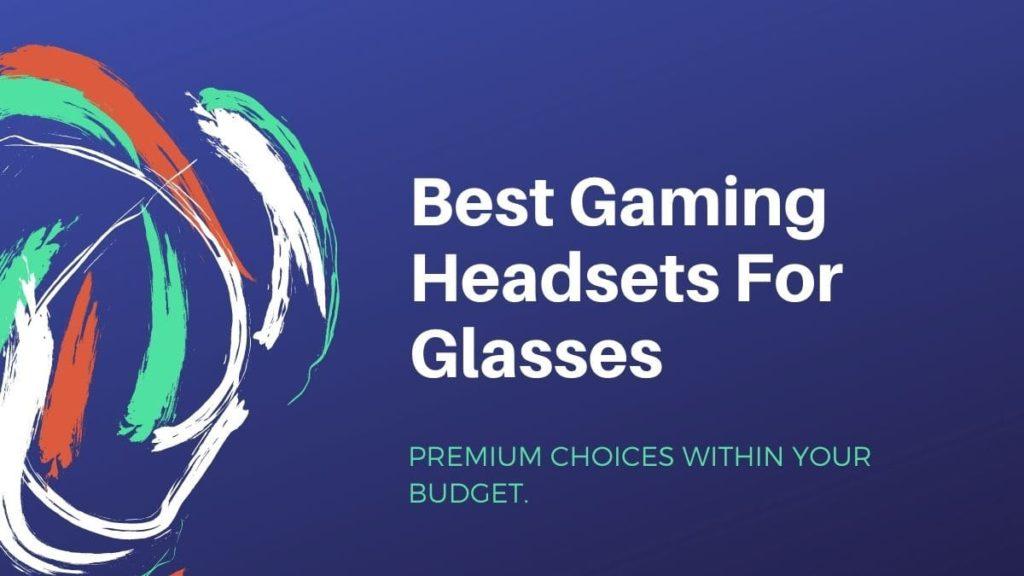 Best Gaming Headset For Glasses Wearers
Complete list of 7 Best Gaming Headsets for people who wear glasses.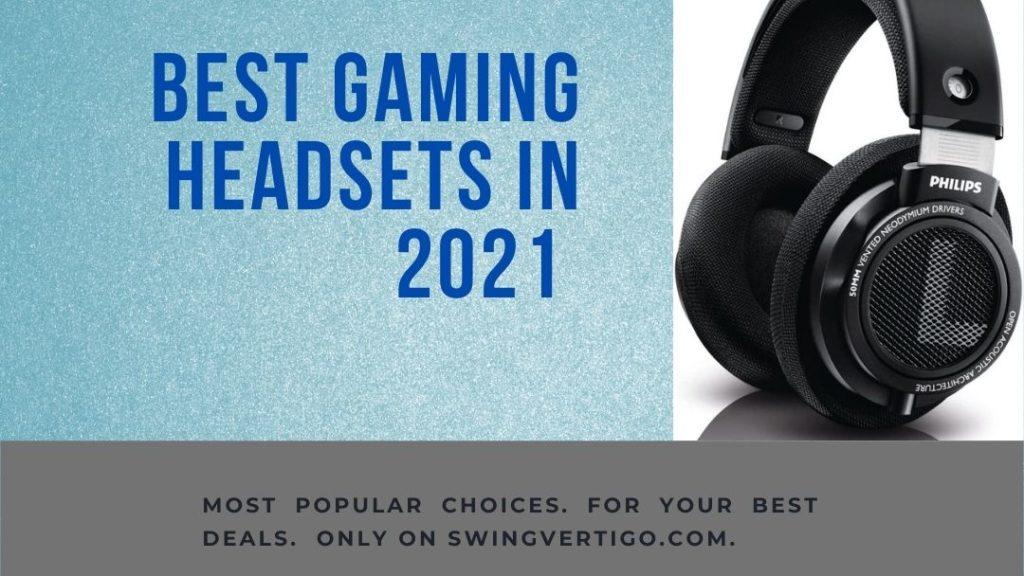 The 13 Best Gaming Headset For Big Heads
We have shortlisted 13 Best Gaming Headsets For larger head sizes for your specific needs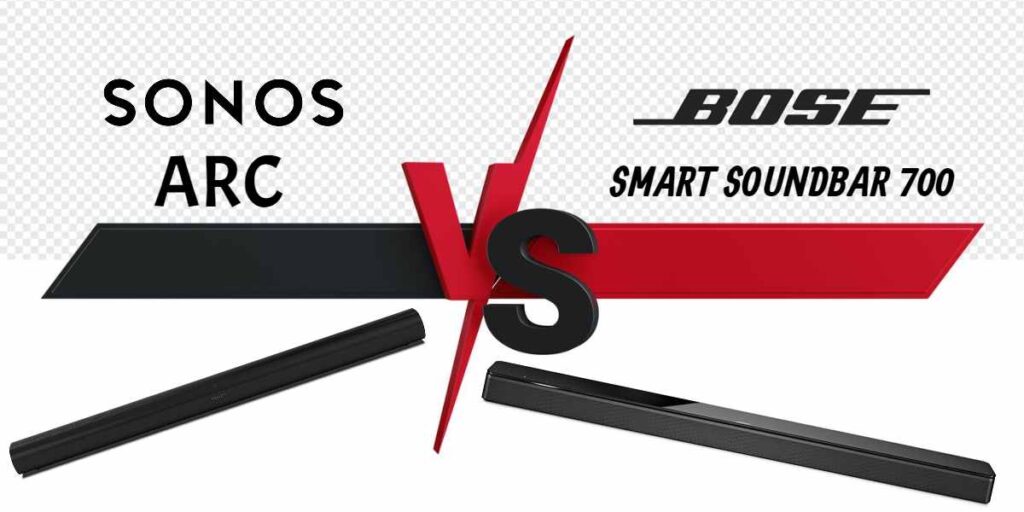 Here you will get your perfect soundbar from our detailed comparison of Sonos Arc vs Bose 700.